Welcome to Chemizol Joint Stock Company!
We are one of the leading companies specializing in providing comprehensive chemical solutions for the water industry: boilers, cooling towers, water supply, wastewater, landfill.

Chemizol Joint Stock Company was established in 2014, we have started and built a team of qualified professionals in the chemical industry of boilers and cooling towers. After 7 years of continuous efforts and striving, we have developed a comprehensive business in the water industry in general and the water supply and wastewater industry in particular. With a team of nearly 40 experienced and enthusiastic engineers from leading prestigious universities and training centers in Vietnam, they will always accompany customers in the process of cooperation and development. Therefore, we always bring the best to our customers with all the trust and prestige of Chemizol.

Currently, Chemizol has become one of the leading distributors of famous chemical brands such as: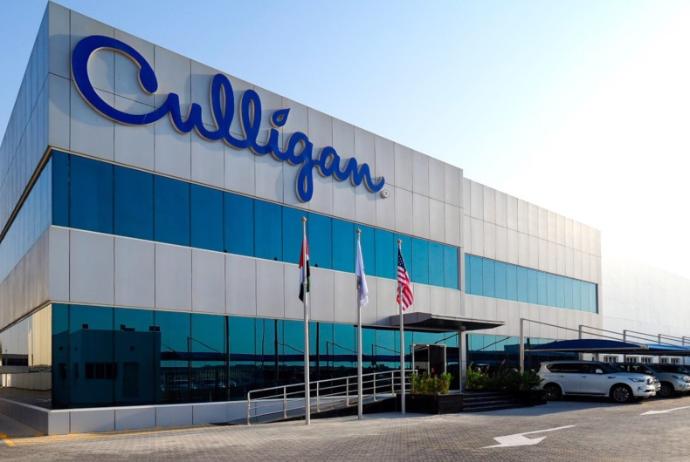 Chemizol Culligan Water
Chemizol is the representative company of Culligan water - a leading provider of water treatment solutions on a global scale. The Culligan brand is popular with the water industry for its reputation, quality of service and innovation.
Culligan provides integrated, comprehensive, customized solutions to customers' needs through the network from Culligan and the efforts of the company's team, we are committed to providing customers with treatment solutions. comprehensive, relevant, effective and accurate management.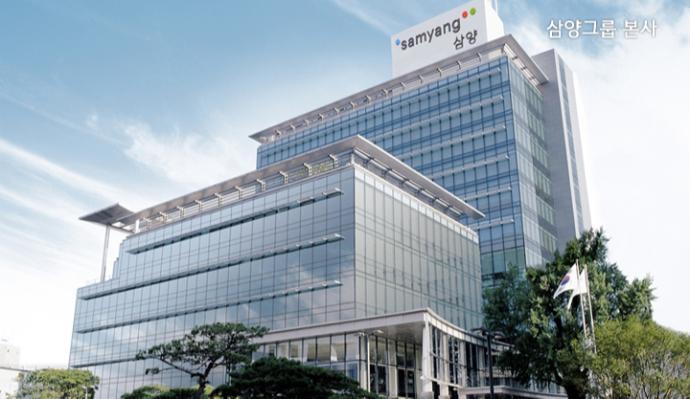 Chemizol Samyang
Chemizolcooperate with Samyang to provide Trilite ion exchange resin solution in Vietnam market
Chemizol PMC OUVRIE
PMC OUVRIE is the world's leading supplier of antifoam chemical solutions. Chemizol is proud to be the distributor of EROL™, BIOSPUMEX™, CLEROL™, DELFOAM™ products in Vietnam market.