We need YOU!
Position:
Salary:
Working hours:
From Monday to Friday, 8 am - 5 pm.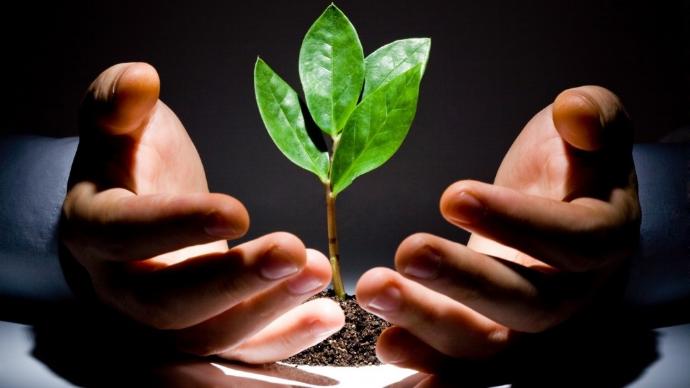 Job description:
Business Development in collaboration with the Director to create a sales plan

Build long-term relationships with new and existing customers


Actively looking for new business opportunities in the market


Arrange business meetings with potential customers


Collect information about specified customers (e.g. company size, demand and pricing plans)

Contact with customers to understand their needs to come up with the right solution


Communicate information, product advice and prices clearly to customers


Respond promptly to customer queries and complaints to find solutions and relieve stress


Negotiate contracts and handle paperwork (e.g. invoices, purchase orders) as advised by the Director

Respond and handle customer complaints in a timely manner


Send reports on sales, work and possible problems


Other duties as assigned by the Director
Requirements:
Graduation: College, University (relevant major)


Knowledge and experience in chemicals, wastewater treatment

Experience: 2-3 years in related field


Able to withstand pressure


Ability to communicate and negotiate


Ability to receive and solve, handle arising.


Foreign languages: Fluent in English (4 skills)
Interested candidates please send your CV to email address: hrdept@chemizolcorp.com
Best regards.