ANTIFROGEN N/L - CLARIANT - ANTIFROGEN N/L - DEEP COOLING SYSTEM

Antifrogen N/L is a monoethylene glycol compound that has the function of lowering the freezing point of water to <0 degrees Celsius along with anti-corrosion additives – a common problem in deep cooling system . 
Antifrogen N/L with the following outstanding advantages, is always the leading solution for deep refrigeration systems:

Long life, good heat transfer support.


Corrosion resistance to almost all metals in the deep chiller system should improve performance, life and reduce maintenance costs.


Free of nitrites, amines, borates, silicates phosphates and CMR (carcinogen, mutagenic, toxic).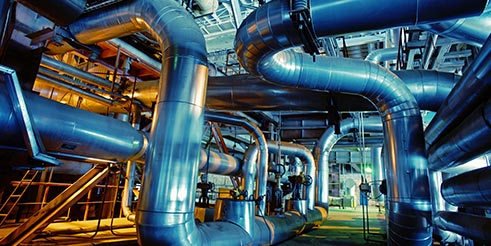 For more information about Clariant - Antifrogen N, please contact:

CHEMIZOL JOINT STOCK COMPANY

Sales representative
 Thiện Hảo 0919.667.086  Minh Sinh 0917.020.033  Hải Long 0913.132.416