REOLUBE TURBOFLUID - LANXESS - FIRE RESISTANT, STABLE, LOW TOXICOLOGICAL HYDRAULIC OIL FOR THERMAL PLANTS.

Every year, in the world, there are many serious damages caused by fires in thermal power plants, causing serious loss of life, equipment and production. 50% of causes are due to fire from hydraulic system in the turbine.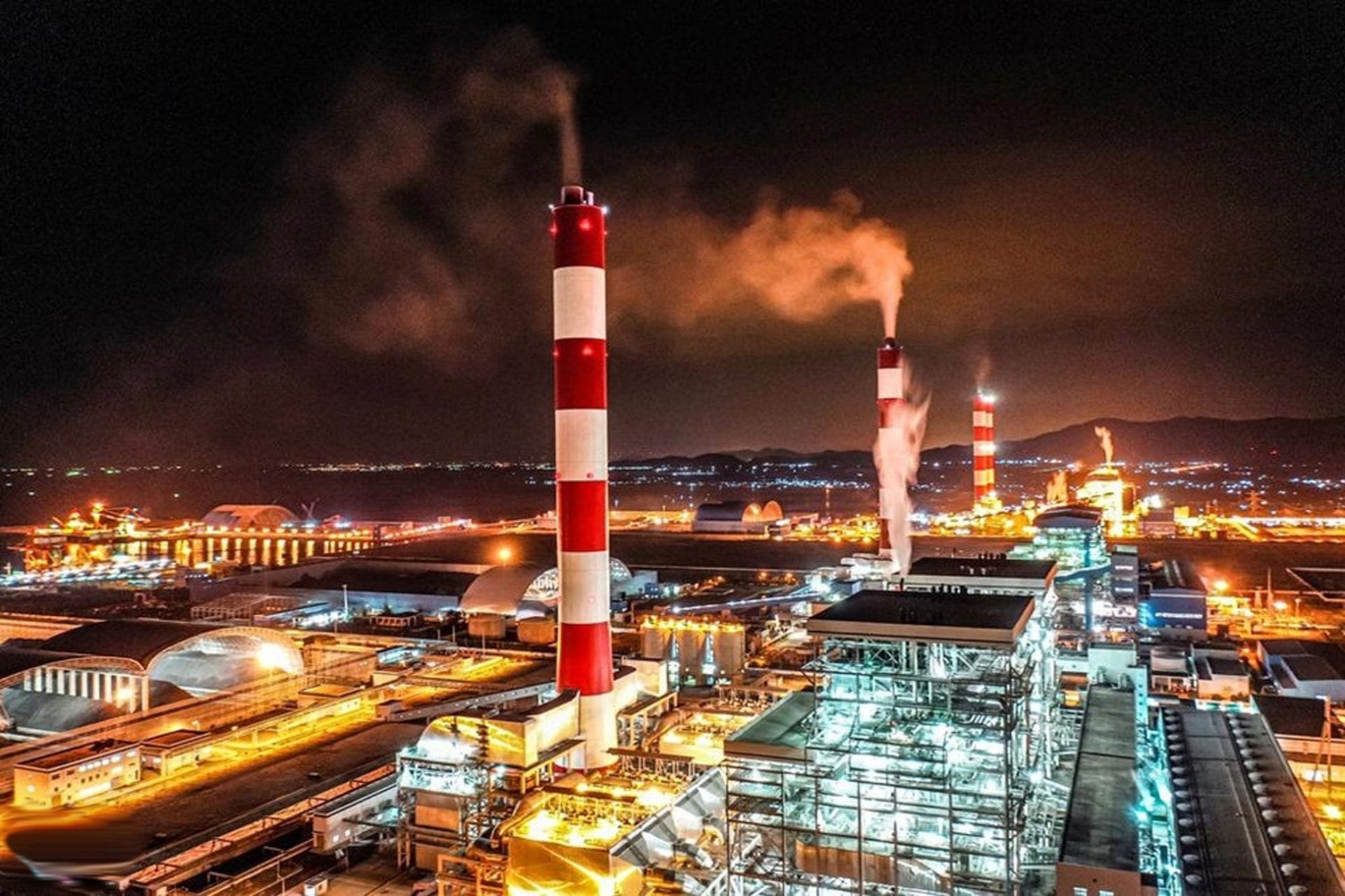 To prevent these damages, CHEMIZOL We are pleased to introduce our products to you fireproof hydraulic oil by LANXESS - REOLUBE® Turbofluids for hydraulic system of turbines in thermal power plants.

REOLUBE® Turbofluids with outstanding advantages:

Combined with proper maintenance, REOLUBE® Turbofluids can last up to 10 years or more.


As a Phosphate Ester base oil, it has the highest fire resistance of any similar oil.


Passed FM Global Group label, ISO 12922 for HFDR type fire retardant hydraulic oil.
 

REOLUBE® Turbofluids is suitable for many OEMs such as: GE, Siemens, Alstom, Mitsubishi, ...


In particular, there is the REOLUBE® Turbofluids 46B product, which is a solution with low toxicity, while providing better hydraulic stability than Butylated original products => helping to prolong the life of the product, reduce maintenance costs , reduce downtime and improve efficiency for thermal power plants.

For more details please contact:

CHEMIZOL JOINT STOCK COMPANY

Sales representative
 Hải Long 0913.132.416  Thiện Hảo 0919.667.086  Minh Sinh 0917.020.033