ECOLO® is a world leader in providing simple – cost effective – effective odor control solutions.

Through years of research and development, ECOLO® is proud to offer a line of proprietary formulations and the most comprehensive odor control system in many areas: solid waste, wastewater, garbage rooms and industrial facilities.

We would like to introduce to our customers two product groups:

Air solution: Preparation for treating air odors.


Biostreme: Surface odor treatment preparation.

A. Air solution
AIR SOLUTION is one of the products of ECOLO®, specially designed to neutralize different odors effectively - simply - cost-effectively, ensuring health for the user and extremely user-friendly. with the environment. Following are the leading product lines in the field of air odor treatment AIR SOLUTION:

AIR SOLUTION 9134 - Application for solid waste
 
AIR SOLUTION 9314 is a neutralizing inhibitor of unpleasant odors associated with the decomposition of synthetic organic waste. AIR SOLUTION 9314 resists odors of Mercaptans, Amins, Sulfide compounds due to the decomposition of green waste, grease and proteins. Applications at sites such as waste transfer stations, landfills and composting.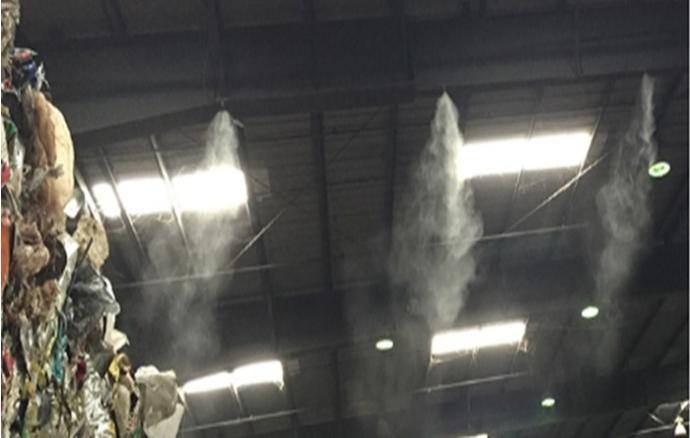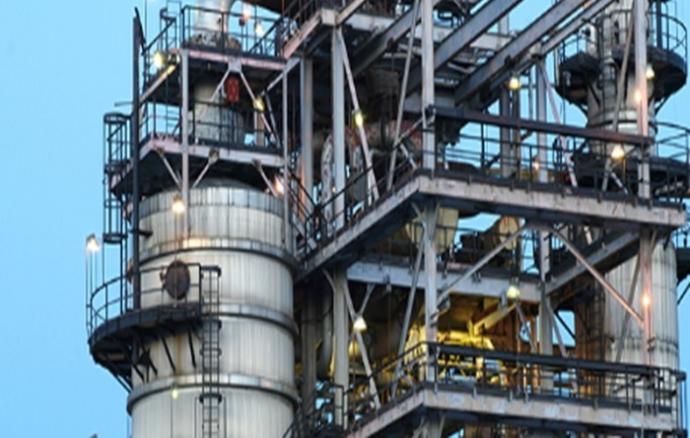 AIR SOLUTION 9204, 9316 - Industrial applications

AIR SOLUTION 9204 is a product that neutralizes unpleasant odors caused by industrial, petrochemical and metalworking operations. AIR SOLUTION 9316 is optimized to eliminate odors of organic agents during drying such as grains, yeast, beans and leaf products. With a unique formulation that is resistant to heat sources, the product is more stable in high temperature applications.

AIR SOLUTION 9312 - Application for wastewater treatment system

AIR SOLUTION 9312 is a product that neutralizes unpleasant odors associated with wastewater treatment, such as Mercaptans, Hydrogen Sulfide, and other organic sulfur-based compounds. This is an optimal product for the treatment of wastewater treatment plant odors.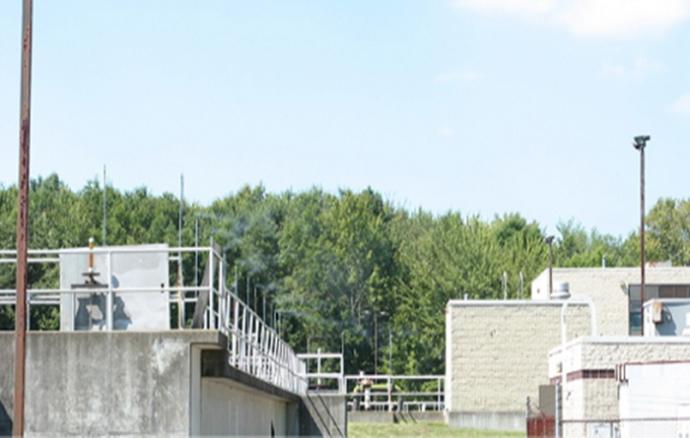 B. BioStreme
BIOSTREME is one of the products of ECOLO®, specializing in surface odor treatment, directly affecting the source of odor generation and effectively controlling.
 
The following is an overview of the BioStreme . surface odor treatment product lines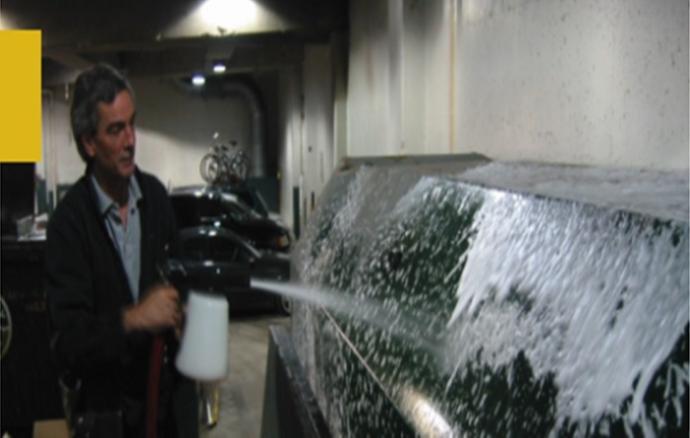 Solid waste and commercial garbage room
 
111, 111F, 9442F
The BioStreme® surface odor treatment formula has been developed to provide a convenient and simple solution for the control of unpleasant odors in emerging surfaces. From outside workspaces, through entryways, pads, storage bins, plant equipment surfaces, to building interiors, BioStreme® has proven effective to eliminate odors and create an environment. balanced biology. This process prevents odor development, thus combating odor problems that originate at the source..

Solid waste – recycling, composting

101
BioStreme®101 for solid waste makes composting from waste with bio-management at its core. When applied by topical spraying to work areas, or by mixing with biomass during wind composting operations - BioStreme® 101 works immediately to suppress unpleasant odors such as such as H2S, mercaptan, volatile fatty acids, ketones and ammonia.